Ecoefficiency: Mec-ma works at ecoefficiency for a sustainable development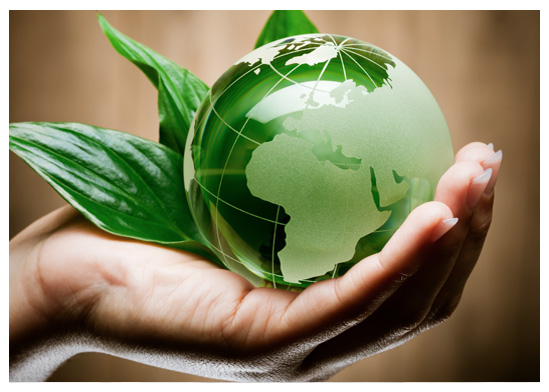 Sustainability
The concept of sustainability became one of the main driving force for a new way of doing business.
Environmental sustainability can be achieved through the minimum utilization of resources and energy for the manufacture of our products.

Social responsibility
Social responsibility is a crucial factor for the realization of a sustainable development. We undertake the management of our manufacturing process trying to produce an overall positive impact on society according to well-defined rules of ethics and social issues.