Study, design & co-design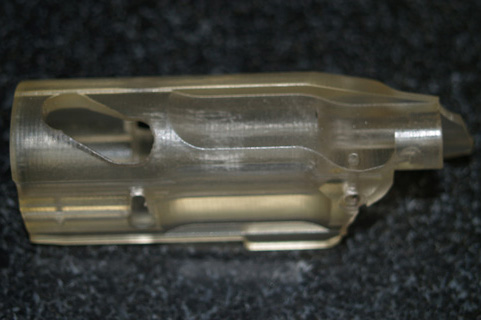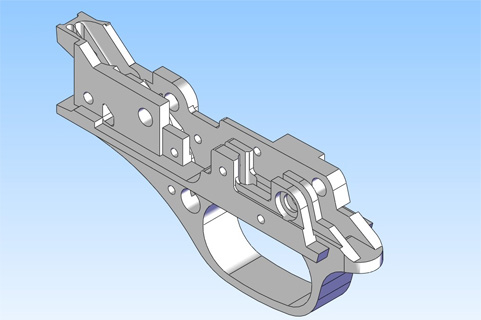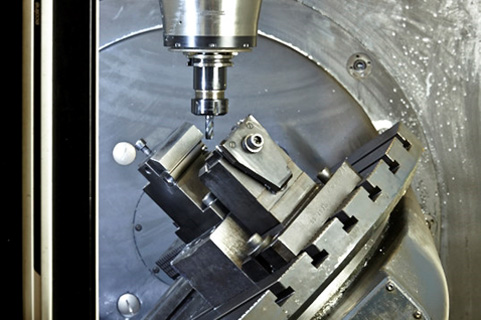 Mec-ma carries out all
the production steps within it
The Project Department and the Tooling Department allow the company to plan within it special tools indispensable for machining, that system permits to solve immediately any production needs.

The project activity goal is not only to study the best possible solution for every needs but also provide control support.

The entire manufacturing process is controlled by a management software for production schedule. Our accurate planning production guarantees constant higher quality and prompt deliveries for the customer. The final purpose is to reduce production costs and TimeToMarket costs.

We also guarantee the best product quality through advanced manufacturing systems and technology. We are equipped to achieve three-dimensional virtual models, which are then post-processed and machined by modern 5 axis CNC machines.

The prototypes are delivered along with their ancillary documents.
The prototyping activity is administrated within the Quality Management System.
Mechanical machining
Mec-ma's mechanical machining are carried out on advanced machines constantly innovated in order to guarantee punctual deliveries and high quality. Our machinery is composed by : CNC vertical milling machine, CNC horizontal milling machine, CNC horizontal multi pallet machine and CNC 5 axis machine.

In our manufacturing contest we use laser marking system that permits to mark on materials and on a large range of products elaborated information such as : logo, data matrix code, barcode, serial number.

Furthermore we carry out complex engravings with various effects : different marking depth, grey or black ect.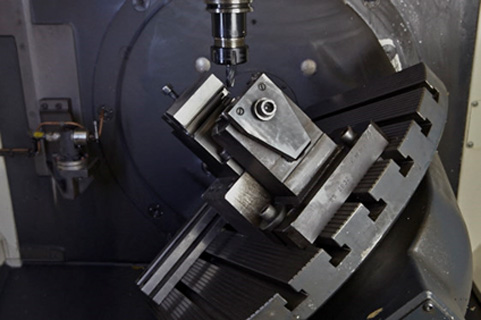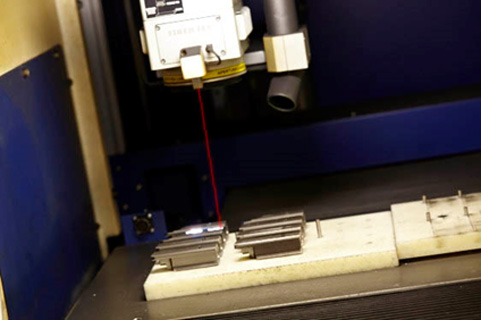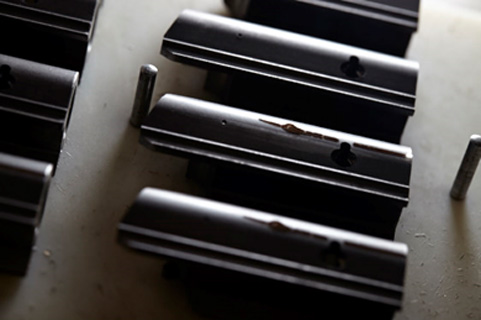 Heat treatments and surface treatments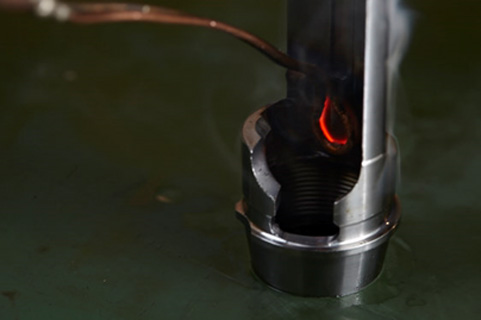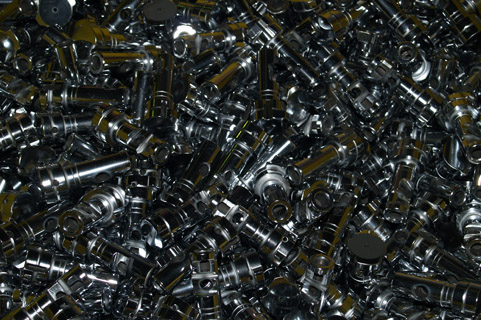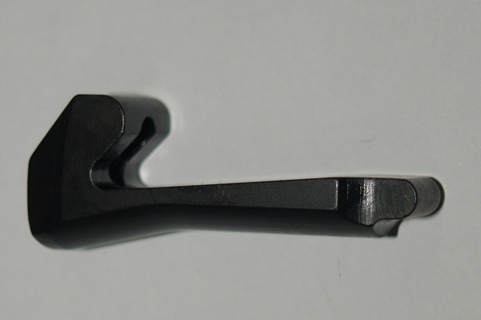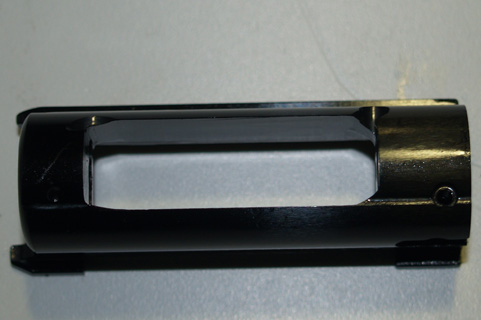 Mec-ma carries out all the heat and surface treatments and delivers the products together with their certificates.

Heat treatments: quenching, carburizing, hardening, tempering, stress relieving.

We use the induction hardening for its great advantages: not only for operating speed but also for the possibility to treat a selected area of a product and not its entire volume.

Surface treatments: Phosphate coatings, burnishing, chrome plating.
Assemblies
In all the fields we are working for we are asked always more frequently to manage assemblies independently as Prime Contractor.
We manage the manufacturing process and we coordinate different suppliers in order to provide our final customer with assemblies and the documents and certifications required.
Mec-ma is an important partner of a lot of clients and supplies them with assemblies, group of assemblies or parts that are assembled in a "free pass" conditions.